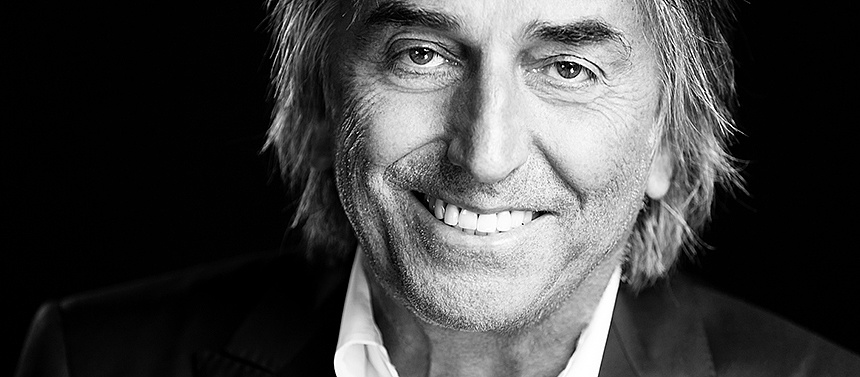 Prof. Jörg Friedrich, PFP Planungs GmbH, Hamburg/Genua
Lecture "Der Klang der Stille – Über das Hören im architektonischen Raum"
Prof. Jörg Friedrich, PFP Planungs GmbH, Hamburg/Genua, spoke about "Der Klang der Stille – Über das Hören im architektonischen Raum" on 21 March.
Date: Monday, 21 March 2022, 19.00 Uhr
Location: Campus Rainvilleterrasse, ground floor
Rainvilleterrasse 4, 22765 Hamburg

Jörg Friedrich studied architecture, Italian and art history in Perugia, Siena and Stuttgart. Since 1982 self-employed, first joint office with Jürgen Böge, Ingeborg Lindner and Bernd Sammek, since 1988 own studio in Hamburg and Genoa. He has received numerous awards for his work, including Förderpreis NRW für junge Künstler, Fritz-Schumacher-Förderpreis, scholarship of the German Academy Villa Massimo in Rome, Staatspreis Thüringen and Sächsischer Staatspreis für Baukultur. In 1989 he was appointed professor. Since then he has taught in Hamburg, Mendrisio, Genoa, Rome and Hanover.