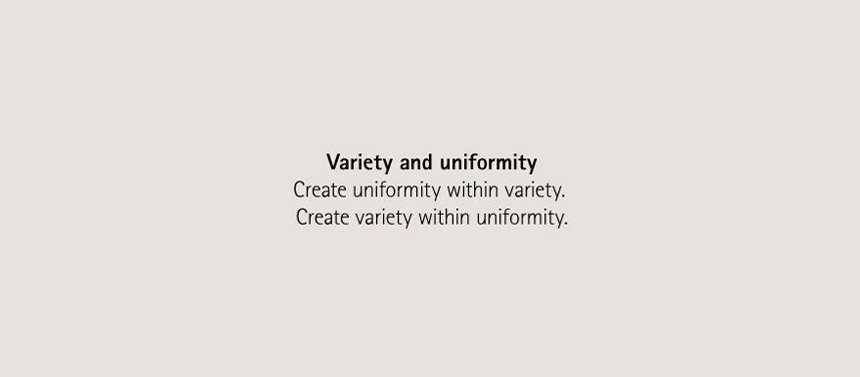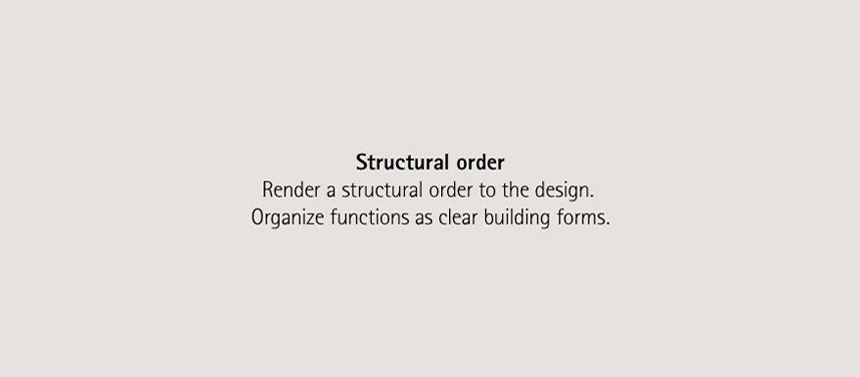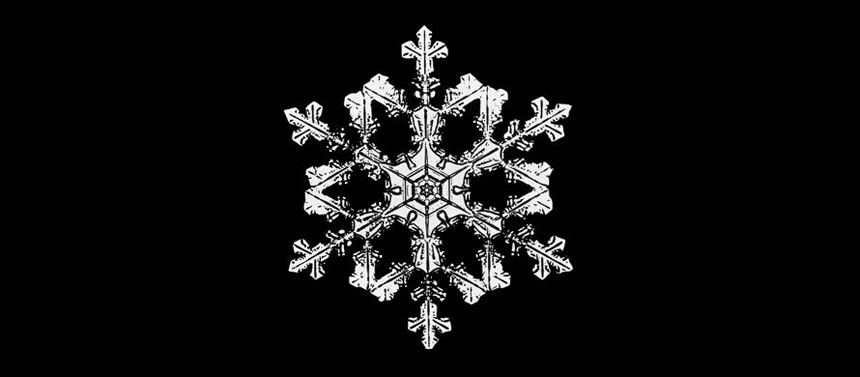 The guidelines of Dialogical Design are the cornerstones of the aac's architectural position:

Simplicity
Search for the clearest solution for your design. Strive for the best of simplicity.
Structural order
Render a structural order to the design. Organize function as clear building forms.

Variety and unity
Create unity within variety. Create variety within unity.