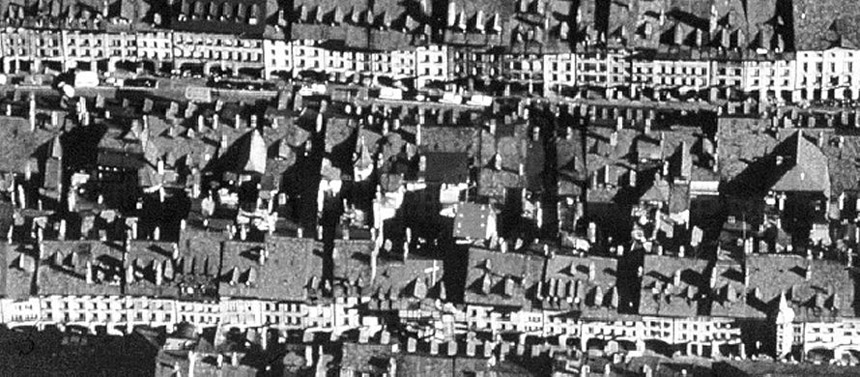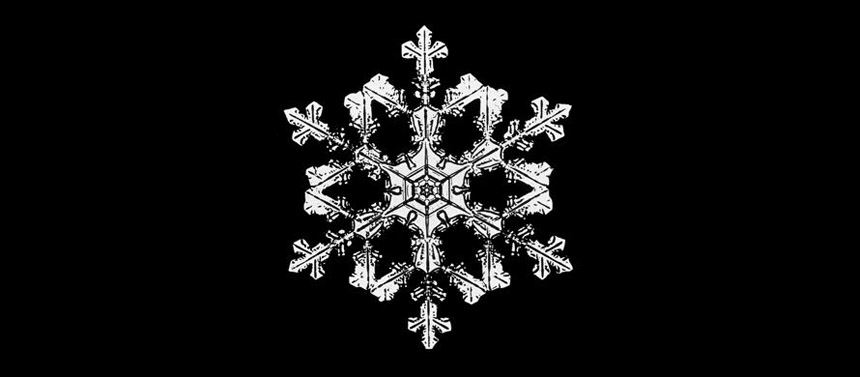 Philosophy
The architectural position
"Finding adequate solutions for today´s environmental design demands an open-ness for dialogue and the adaptation of one´s standpoint to changing conditions. The decision on what is built and in what fashion depends on complex social, political, cultural and economic mechanisms. It ist he architects´obligation and responsibility to lead this dialogue and to participate in the discussion with deep conviction."

Meinhard von Gerkan




According to the architectural position of the aac, things should be designed in so simple a way as to render them timeless. Formal restriction and uniformity of materials are crucial to this goal, as is the uncompromising effort to create a design which, above all, makes sense.

A house should be designed as if it were a matter of course, as a durable cover for the variety of human existence. By keeping distance from current architectural phenomena, the aac tries to avoid expressionist forms which spring from mere artistic caprice, without reference to use, construction and functionality.

Purism carried to extremes, however, remains alien to the aac. Denial of informati-on in drawings or barren­ness of buildings is a dead end. The teaching of the aac looks for a plausible, self-explanatory reduction which must be able to integrate and overcome conflicts posed by the particular assignment and the particular task.



Philosophy
Guidelines
The guidelines of Dialogical Design are the cornerstones of the aac's architectural position.
The guidelines