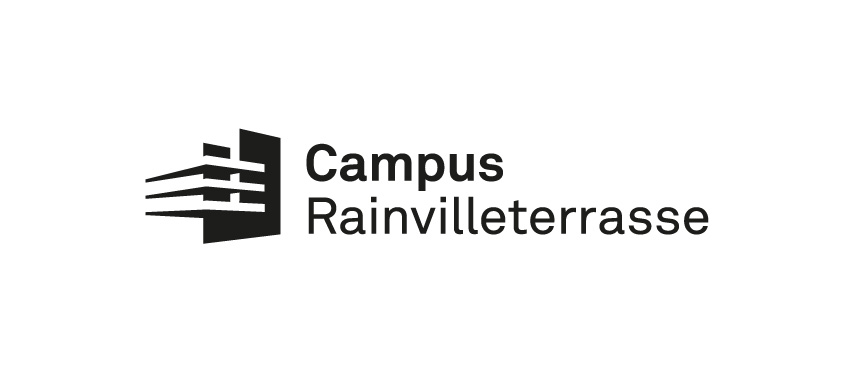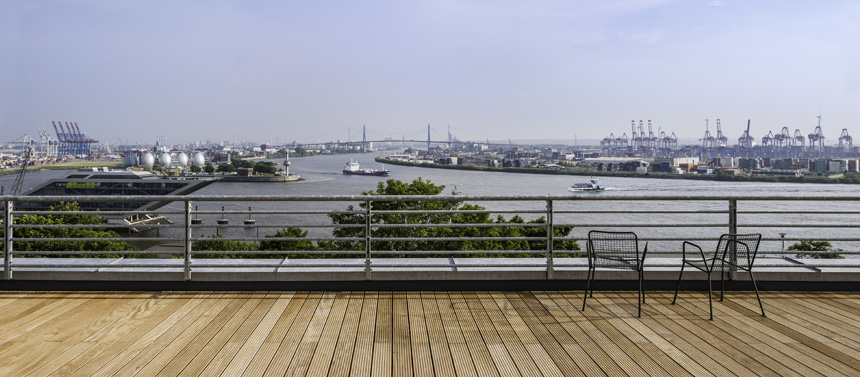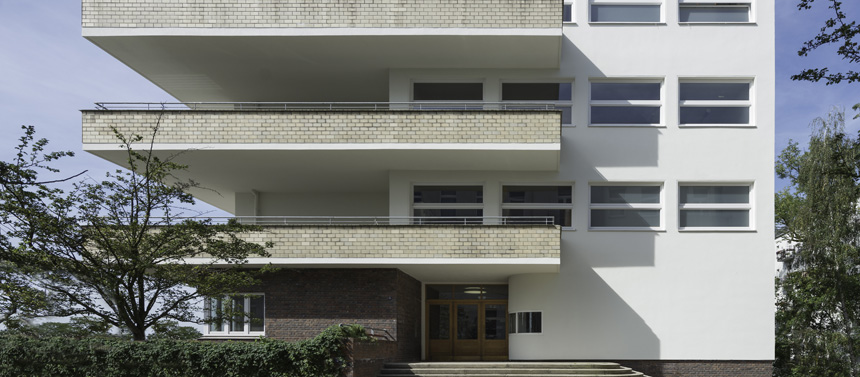 The search for a headquarters for the academy led to the purchase of the historical nautical college at Rainvilleterrasse in Hamburg.

The listed building situated high above the River Elbe has been a distinctive landmark on Hamburg's skyline for a long time. The renovation and careful modernisation by the gmp Foundation and its use concept, which revitalises the former historic navigation school in the form of the Campus Rainvilleterrasse – in which the Academy for Architectural Culture (aac) has also found its permanent home – have preserved the existing building and made it once again accessible to the public in a cultural capacity.
Use concept of Campus Rainvilleterrasse
With the aac, the Brand Academy and the Design Factory International, the Rainvilleterrasse campus once again accommodates student activities, and thus reflects its original purpose. In addition, the campus will open to the Altona area residents as well as to all other visitors from near and far, featuring a café and restaurant with a public meeting hall and a terrace overlooking the River Elbe, where the famous former Rainvilleterrasse inn was a popular day-trip destination. Cultural events and the outside terraces overlooking the River Elbe will link the building with public life in the area and re-establish the original focal point of the Elbberg park area.
Looking back: the historic Hamburg navigation school
In 1749, the mathematician, land surveyor and draughtsman Gerloff Hiddinga opened the first state-funded navigation school in his apartment at Katharinenkirchhof, initially teaching navigation to 12 students. In the 1930s, at the time of Gustav Oelsner, the Prussian State Property Department built the navigation school building at Rainvilleterrasse – which became a landmark of the Altona coastline and which now enjoys protection as a historic monument. At the end of the 20th century, the number of students gradually dwindled due to changes in seafaring, and the more than 250-year-old tradition came to an end – at least for the time being – in 2005.