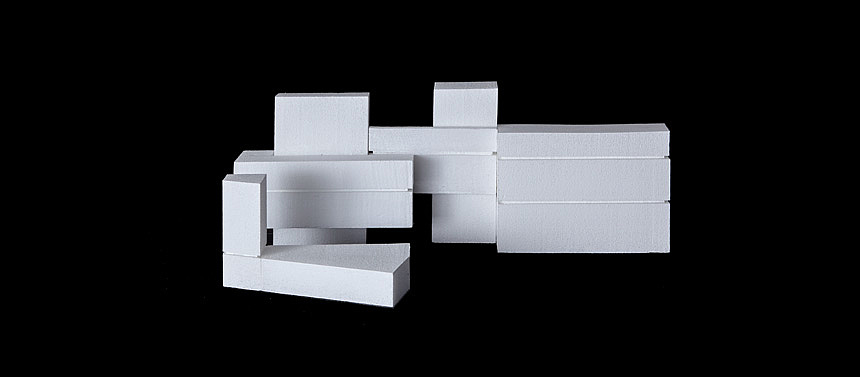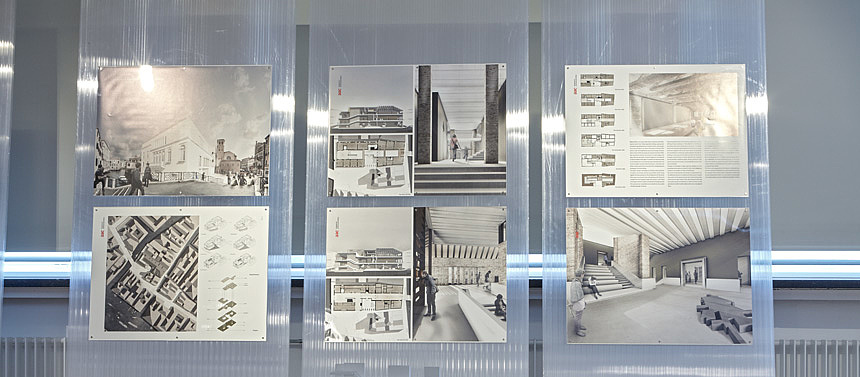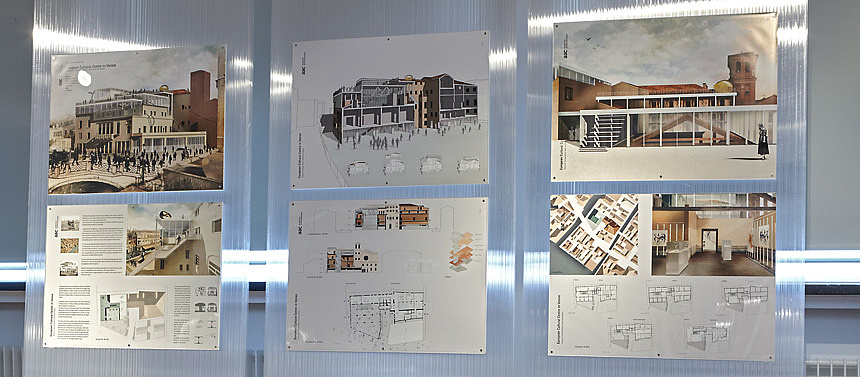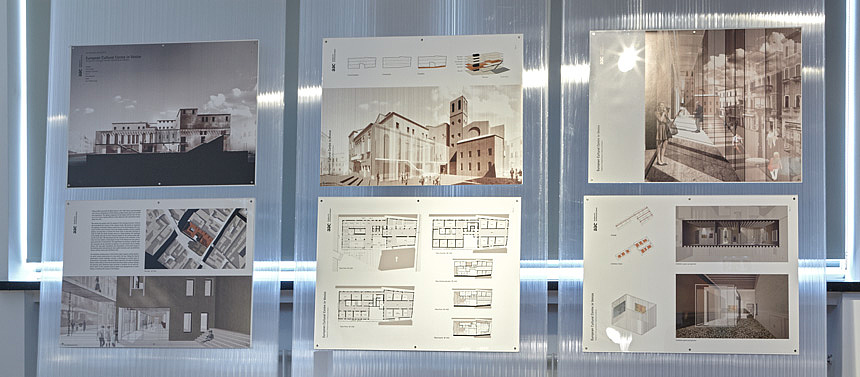 European Cultural Centre in Venice. Designing in Dialogue between Traditional and Modern
Exhibition in Hamburg
An exhibition of the results of work carried out in the Academy for Architectural Culture (acc), at Campus Rainvilleterrasse from 20 March to 10 April 2015

Address: Rainvilleterrasse 4, 22765 Hamburg
Opening hours: Monday to Friday, 10.00 to 18.00 o'clock

The idea of a European Cultural Centre as a cross-national place of discourse, research and public work has already been discussed for a while at multiple levels inside the European Union. Venice, with its centuries-old tradition, manifested in its numerous historic Palazzi, and the Art and Architecture Biennale already hosting two of the most renowned cultural events worldwide, suggests itself to be the location for such an institution.

For this reason, the Global Art Affairs Foundation, which, already for many years successfully engages itself as a curator and host of exhibitions of international reputation at both the biennales and presented in Venetian Palazzi re-used for these purposes, decided to take up the initiative for the further realization of the project. It is therefore intended to re-model the Palazzo Mora, which is already partly used by the Global Art Affairs Foundation for biennale exhibitions, into the location of the future European Cultural Centre. The aac workshop in spring 2015 shall focus on the architectural implementation of this project.

The space allocation plan requires a variety of core functions for the centre to provide spaces for exhibitions, events, research and, furthermore, a library, an archive, a café and spaces for researchers- and artists-in-residence.

With mixed teams of young architects from different countries, the workshop will develop design proposals to create interventions both confident and modern, as well as respectful and perceptive, representing a modernity, aware of its nature as a short term resident within the long term traditions of historical Venetian architecture.

It is intended to begin the aac workshop with all participants in Venice as part of a three day excursion to sample the atmosphere of the lagoon city and to equally explore details of the site at Palazzo Mora, before starting the three week design work at the aac studios in Hamburg. Results of the collective work shall be exhibited after the workshop in a public exhibition on campus in Hamburg, to be followed by an exhibition in Venice.