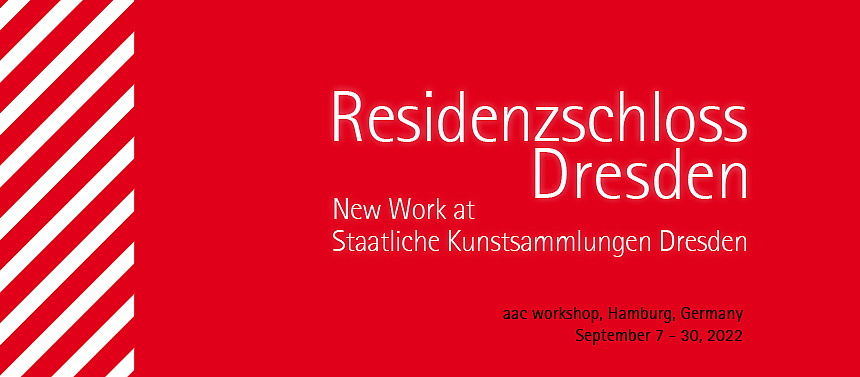 Press kit
Residenzschloss Dresden: New Work at Staatliche Kunstsammlungen Dresden
The autumn workshop of the aac Academy for Architectural Culture focused on the Dresden Royal Palace asa modern place of work.

The aac brief was aimed at developing new concepts for the existing rooms in thepalace to be used by the museum employees. Under the guidance of Volkwin Marg and Stephan Schütz, theinternational scholarship students produced designs for such new worlds of work in the historic Royal Palace.

The results will be shown by Staatliche Kunstsammlungen Dresden (Dresden State Art Collections) in the Royal Palace from November 24, 2022.


Please download here the complete press text as well as images.