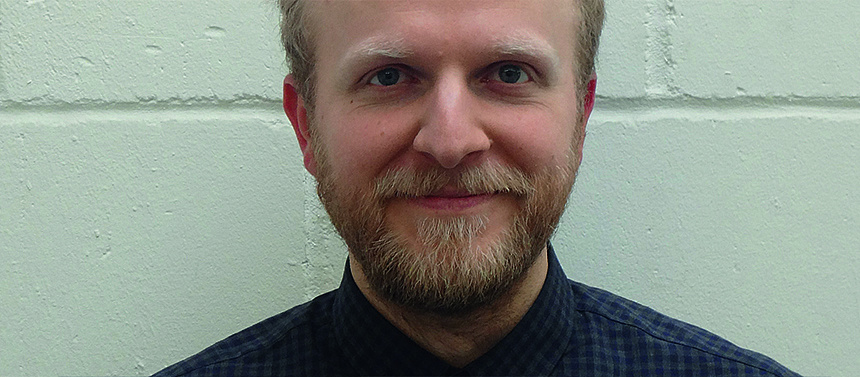 Jakob Grelck, Concular GmbH, Berlin
Lecture "Building with the existing — Digital tools to enable circularity"
Unfortunately, the lecture "Building with the existing - Digital tools to enable circularity" with Jakob Grelck (Concular) on 22 February at 11.00 a.m. has been cancelled due to illness.

Date: Wednesday, 22 February 2023,11.00 am
Location: Campus Rainvilleterrasse, ground floor
Rainvilleterrasse 4, 22765 Hamburg

Jakob Grelck studied architecture at Leibniz Universität Hannover as well as architecture and urban research as part of the Akademie c/o program at AdBK Nürnberg. Since then, he has worked in various architectural practices in Germany, Belgium and the UK, mainly on the transformation of existing buildings and structures at different scales. In addition to his work as an architect, he taught and researched as a research assistant at the Department of Design and Construction at the Technical University of Berlin between 2019 and 2022. Since 2021 he is part of the interdisciplinary team of Concular.