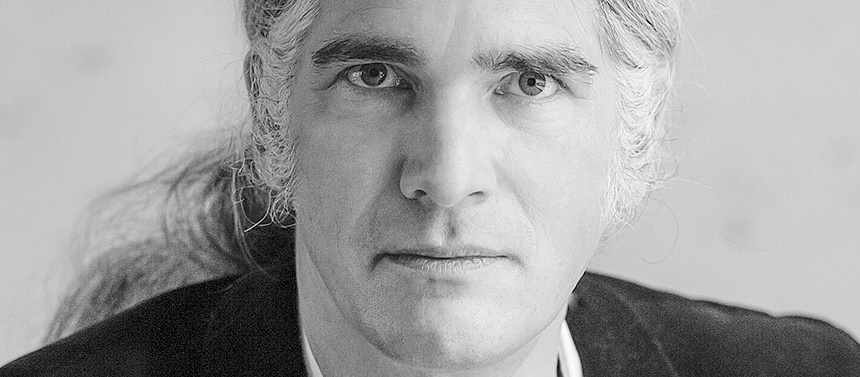 Prof. Alexander Schwarz, David Chipperfield Architects, Berlin
Lecture "Erfundene Mitte: James-Simon-Galerie, Museumsinsel Berlin"
In the course of the joint Corona prevention this public aac event will not take place.

Prof. Alexander Schwarz von David Chipperfield Architects, Berlin, speaks about "Erfundene Mitte: James-Simon-Galerie, Museumsinsel Berlin" on 18 March

Date: Wednesday, 18 March 2020,
7 pm
Location: Campus Rainvilleterrasse, ground floor

Alexander Schwarz was born in Ludwigsburg in 1967. He studied architecture at the ETH Zurich, the Staatliche Akademie der Bildenden Künste Stuttgart and the University of Stuttgart, after completing an education in violin making. He has worked for David Chipperfield Architects since 1996, initially in London and since 1998 in Berlin. In 2006 Alexander became a managing director and in 2011 a partner in the Berlin office. As design director, he is responsible for the design of numerous projects and competitions, including the Neues Museum and the James-Simon-Galerie on Berlin's Museum Island, the Museum of Modern Literature in Marbach and the Museum Folkwang in Essen. Through his academic commitments, Alexander combines the practice of architecture and research with teaching. In 2015 he assumed the professorship for 'Public Building and Design' at the University of Stuttgart.