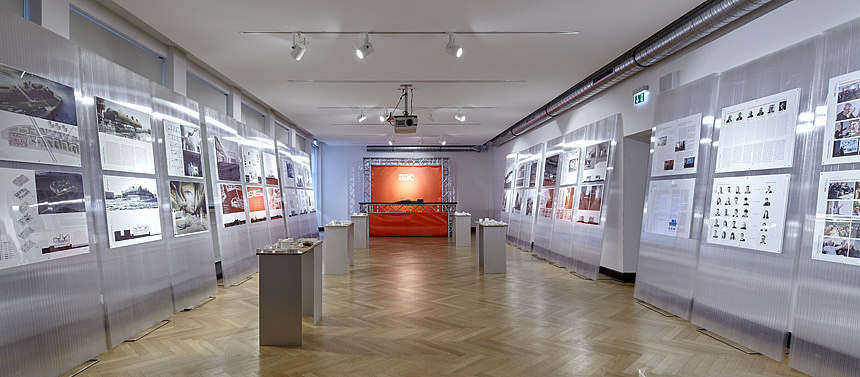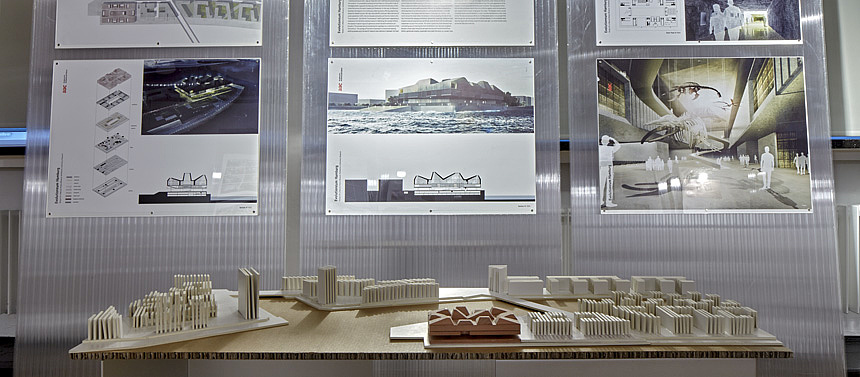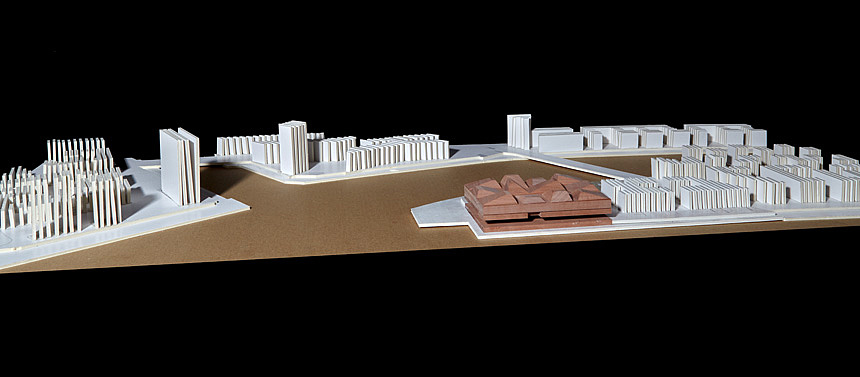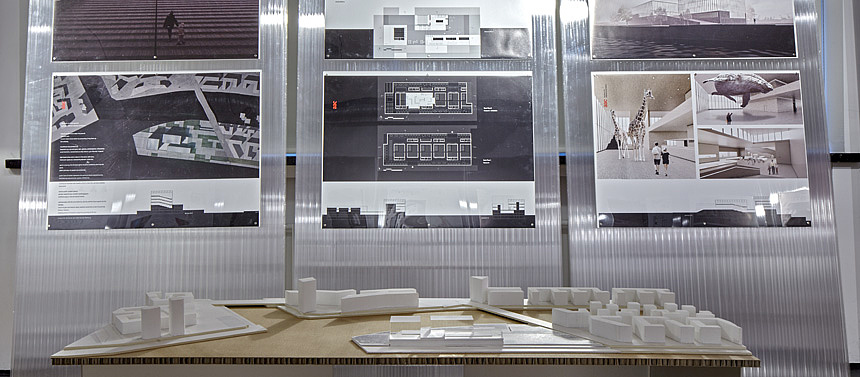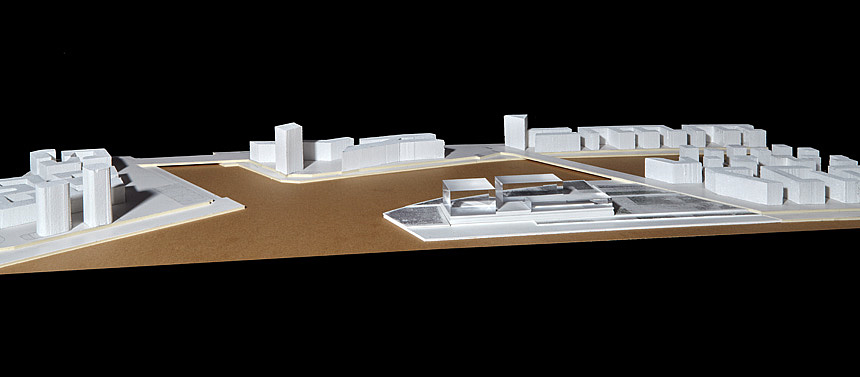 Evolutioneum Hamburg. Designs for a Natural History Museum
Exhibition in Hamburg
An exhibition of the results of work carried out in the Academy for Architectural Culture (acc), at Campus Rainvilleterrasse from 8 October to 5 November 2015

Adress: Rainvilleterrasse 4, 22765 Hamburg
Opening hours: Monday to Friday, 10.00 to 18.00 o'clock

The 2015 autumn workshop organized by the Academy for Architectural Culture is entitled "Evolutioneum" and focuses on designs for a museum of the future in Hamburg.

The title is linked to much more than the renaissance of the old Hamburg Natural History Museum which, up until its destruction in 1943, was one of the largest and most visited museums in Germany. Although the collections that were saved prior to its destruction make up a large part of the Evolutioneum's exhibits, it is intended to create a new and unique symbiosis of research, collections and exhibitions, combined in a building that offers attractive exhibitions and, at the same time, functions as a highly professional scientific research laboratory. This symbiosis is one of the key elements that will raise awareness amongst visitors of the fact that a look back to the evolutionary past can also be a vision of the future.
The subject of the workshop was initiated by Hamburg University and is based on a room schedule developed in cooperation with the Centrum für Naturkunde (CeNak). The focus of the educational concept is on exhibition areas that stimulate all the senses. The second key point is the creation of an internal, non-public research cluster. The third element, which forms the link between these two poles, is the extensive collection area with compact storage facilities. This will not only be directly accessible for the purpose of research work, but will also provide visitors with fascinating insights.

There are currently two different scenarios in terms of the selection of a site for the Evolutioneum – one is the historic building of the former telecommunications office in the direct urban context of the Rotherbaum district. This is perfectly suited to an important cultural use owing to its large-scale construction and direct proximity to the university campus. The other is the western point of the Baakenhafen quay, which has all the characteristics for a symbolic and highly conspicuous museum building by the water.

The first part of the workshop deals with the new building by the water.

The workshop is aiming for designs which focus specifically on the character of the respective locations, and which formulate an adequate architectural expression of the vision for the Evolutioneum that can subsequently be used for implementation in a real project.