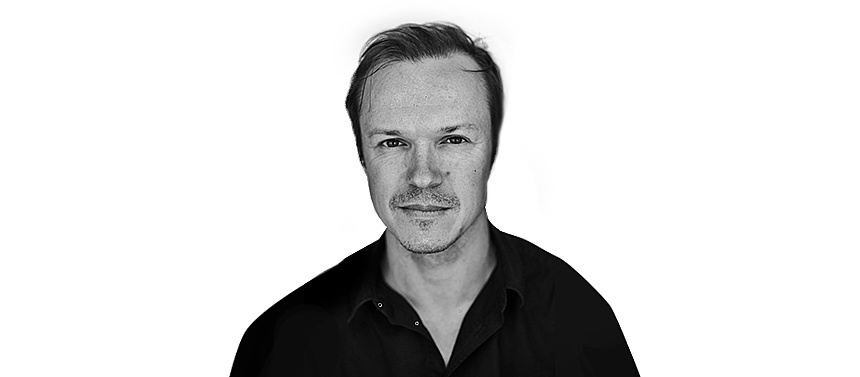 Markus Innauer, Innauer Matt Architekten, Bezau (Austria)*
Lecture "Zwischendrin"
*The number of participants is limited this time. Participation is only possible after prior registration and confirmed invitation.

Markus Innauer, Innauer Matt Architekten, Bezau (Austria), spoke about "Zwischendrin" on 24 September

Date: Thursday, 24 September 2020,
7 pm
Location: Campus Rainvilleterrasse, ground floor
Rainvilleterrasse 4, 22765 Hamburg

Born on 12.10.1980 in Bezau, Markus Innauer began studying architecture in 2002 at the University of Applied Arts in Vienna. 2005 follows a stay abroad with studies at UCLA, Los Angeles. In 2009 he accomplishes his Diploma thesis with Zaha Hadid in Vienna in. During his studies he has permanent internships with architect Oskar Leo Kaufmann in Dornbirn. Since 2009 independent work and different project partnerships. After successful completion of the civil engineer examination in 2012 foundation of the office Innauer Matt Architects with Sven Matt based in Bezau, Bregenzerwald.