aac workshop archive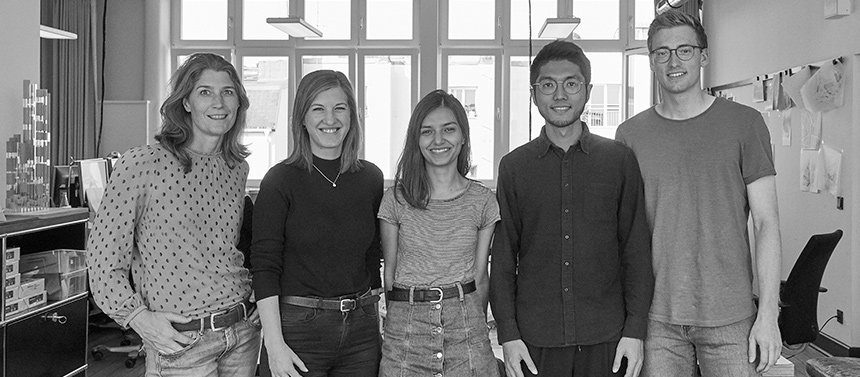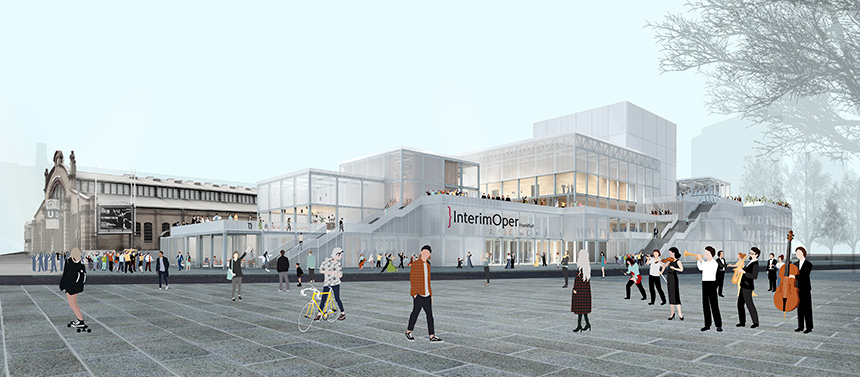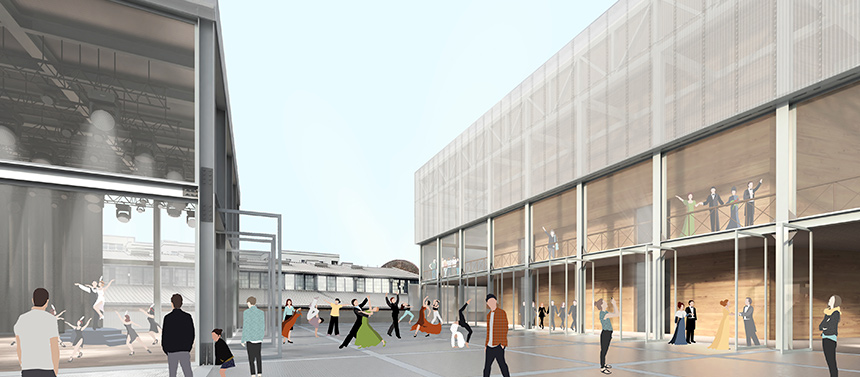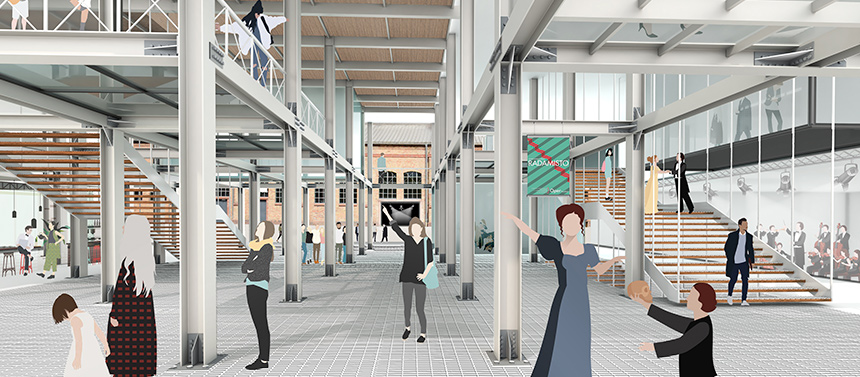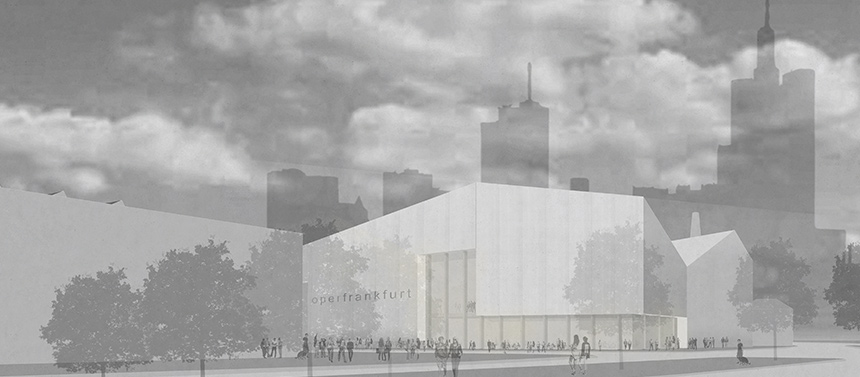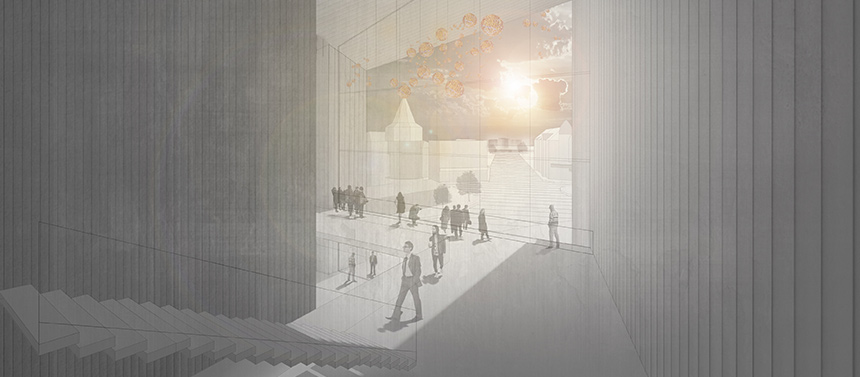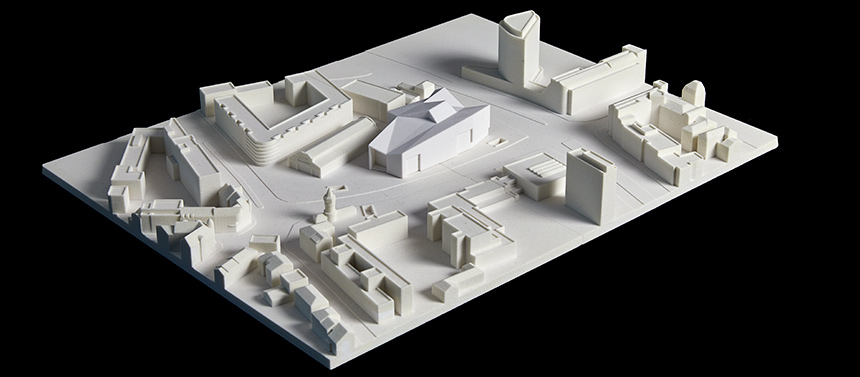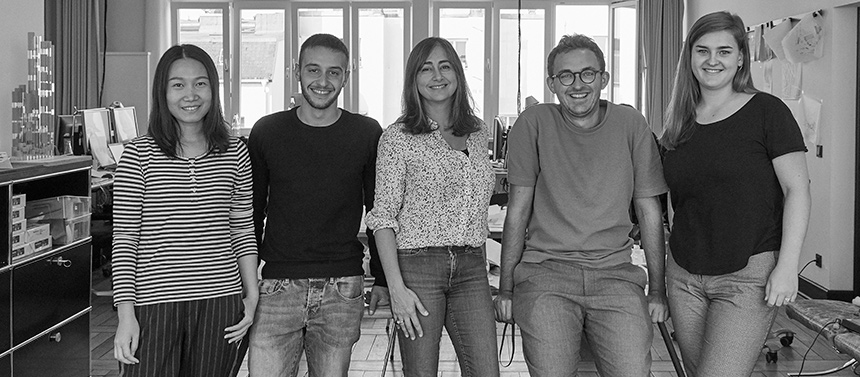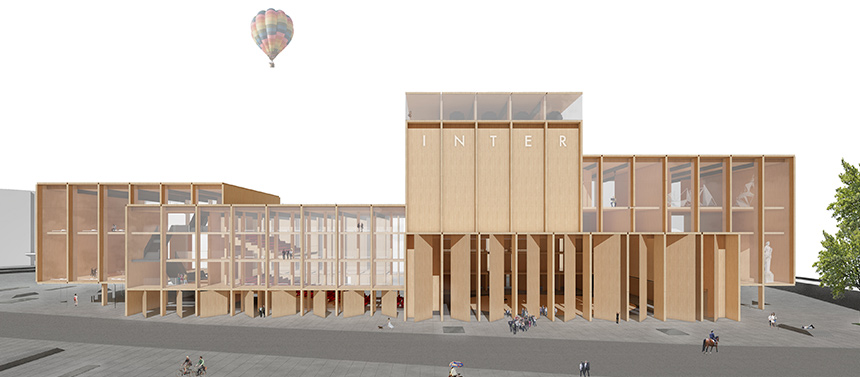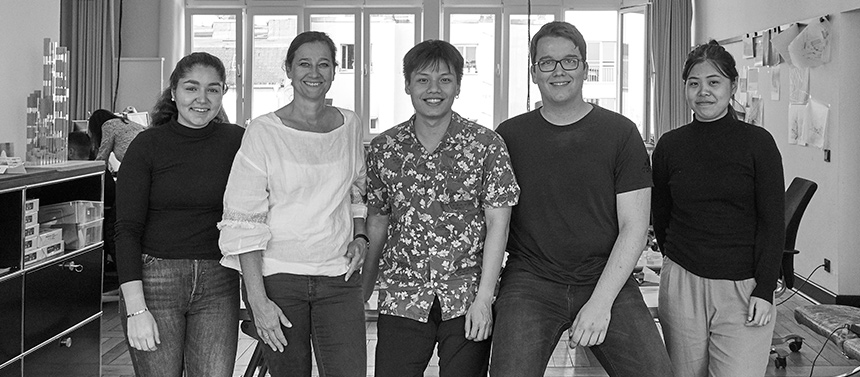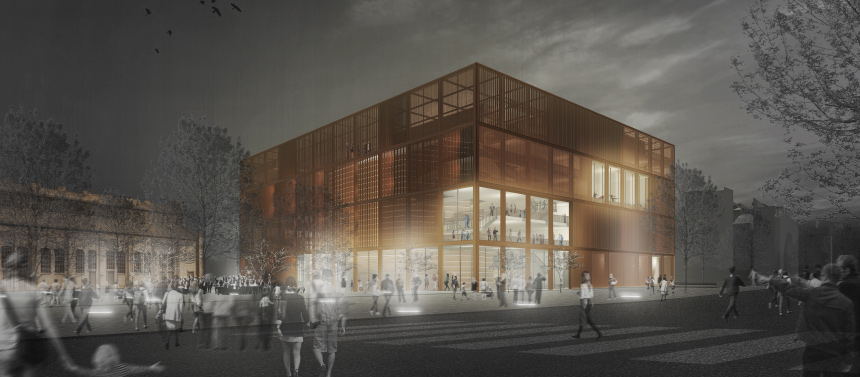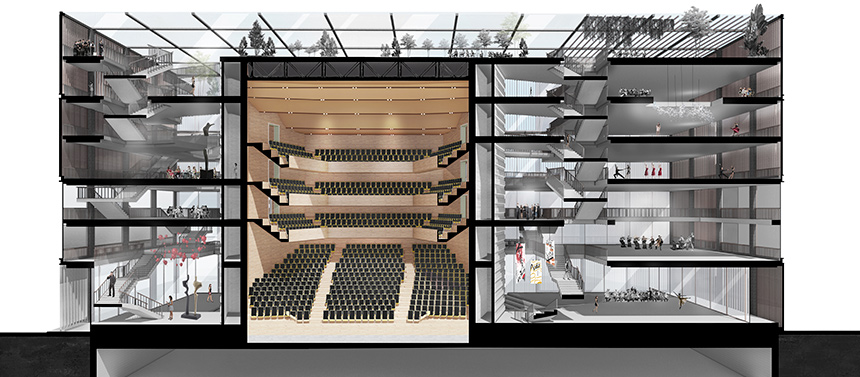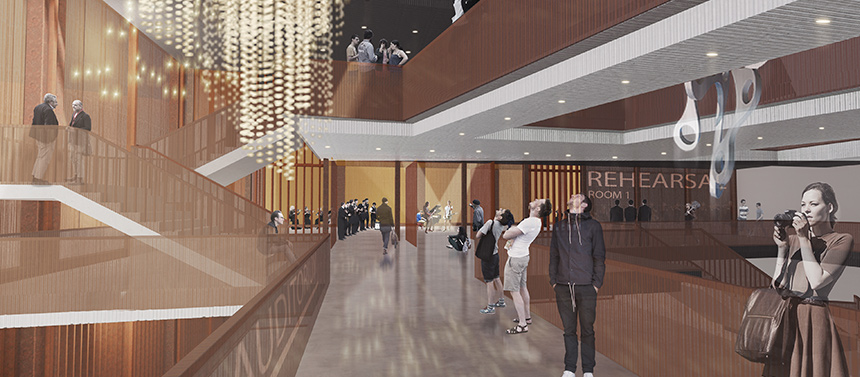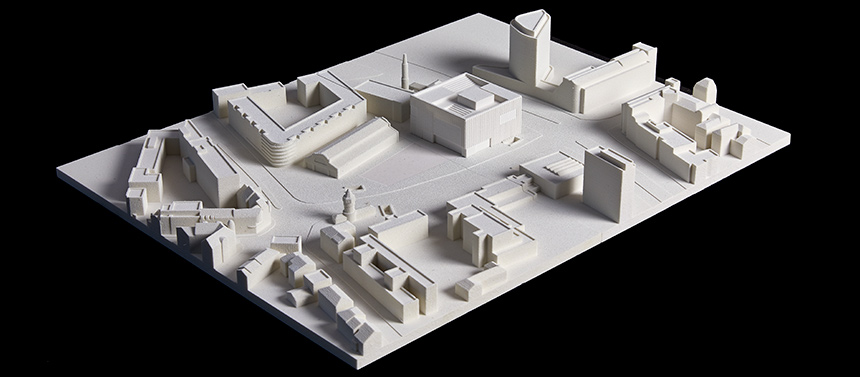 Interim Opera Frankfurt
Designs for an interim venue of the Frankfurt Opera
aac-Workshop, Hamburg, Germany
4 September until 27 September 2019 at the Campus Rainvilleterrasse in Hamburg

This workshop was under the guidance of
Prof. Dr. h.c. mult. Dipl.-Ing. Meinhard von Gerkan and
Dipl.-Ing. Architekt Stephan Schütz

Documentation of results (web-optimised)

The aac Autumn Workshop 2019 addressed the topic of an interim building for the period of the planned redesign of the Städtische Bühnen in Frankfurt, especially as an interim solution for the continuation of opera performances.

Many of the major German stages, theatres, concert halls and opera houses are now aging. To a large extent they are in need of renovation or no longer meet the technical standards of today. The state cultural institutions are thus confronted with the issue of the conversion and new construction of these cultural sites.

At the same time, while maintaining the original location, the question arises as to the continuity of cultural operations and the preservation of the often high-ranking ensembles and programmes of the institutions. The solution here could be an interim building, which would give the ensemble and the staff the opportunity to maintain the quality of the cultural programme for a transitional period. This is a particular challenge for concert halls and opera houses in particular, as they continue to make high demands on the quality of the performance space, especially with regard to acoustics. A further challenge is to consider the subsequent use or the possible conversion or dismantling of the interim building from the outset.


The aac Autumn Workshop 2019 addressed this emerging trend using the existing example of the Frankfurt Opera. The brief was developed by aac in cooperation with the city of Frankfurt.

Participants: Jiang Chenhao, Gabriela Cetrez, Indra Westmann, Leon Behnke, Luise Hartung, Andrea Sastre, Velásquez, Phan Minh Hoang, Omar Cicci, Philip Pascal Kürble, Tabea Oltmanns, Theresa Mörz, Tom Heiden, Vincent Sebastian Schmitt, He Xing Xin, Qiu Yanbing, Huang Yuqing

Tutors: Annika Göttle, Prof. Philipp Kamps, Sona Kazemi, Anja Meding

Visiting Professors – Guest Critics: Fabian Hörmann, Prof. Much Untertrifaller – Dietrich, Prof. Jörg Friedrich
Experts - Guest Critics: Christoph Franzen, Jörg Kümmel, Nicolas Pomränke