aac workshop archive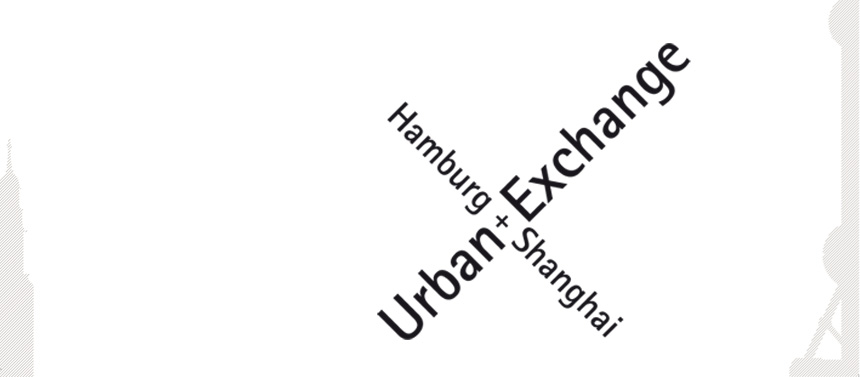 Urban Exchange: Hamburg-Shanghai
Architecture for the Demands of today's Urban Populations
A place at an aac-workshop, allows selected students to tap directly into more than 45 years of experience collected by the German Architects von Gerkan, Marg and Partners. With more than 470 prizes won in national and international competitions (more than 270 first prizes alone) and more than 340 executed projects, gmp represents one of the most consulted architectural offices on projects of international importance.

The work at aac reflects the gmp philosophy, experience and detailing of Architecture relevant to its social context. Insights are given on how to reach completion of projects on an international stage.
Students at an aac-workshop will be part of a team, led by Meinhard von Gerkan, developing architectural concepts for driving questions of our time.

Renowned international Visiting Professors add to the teaching with their background experience and subject knowledge.