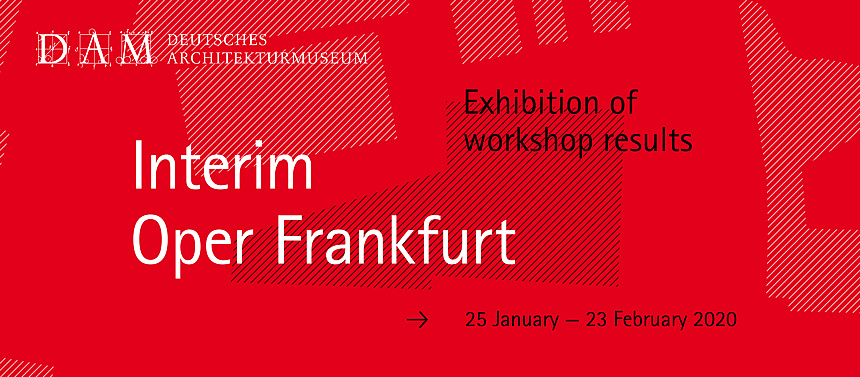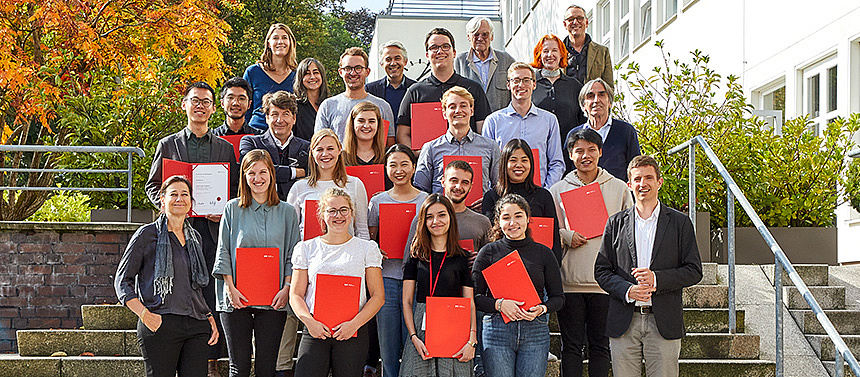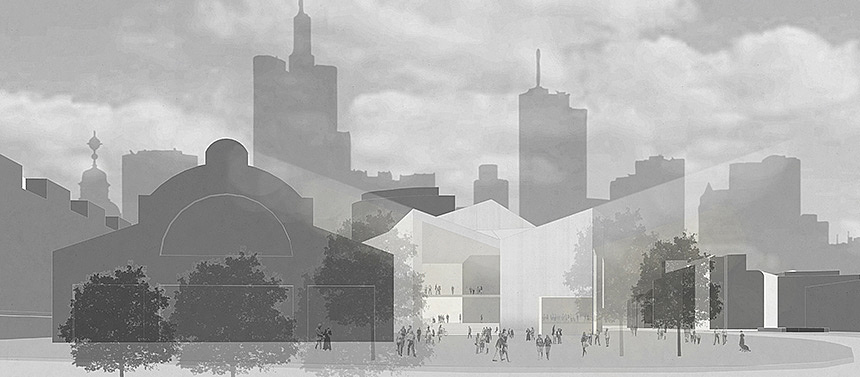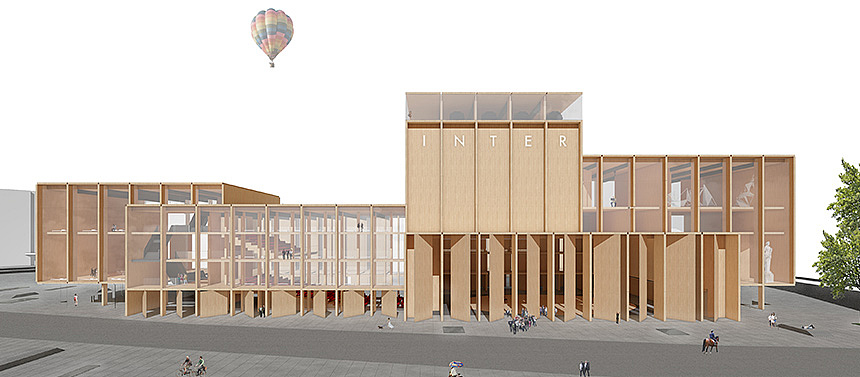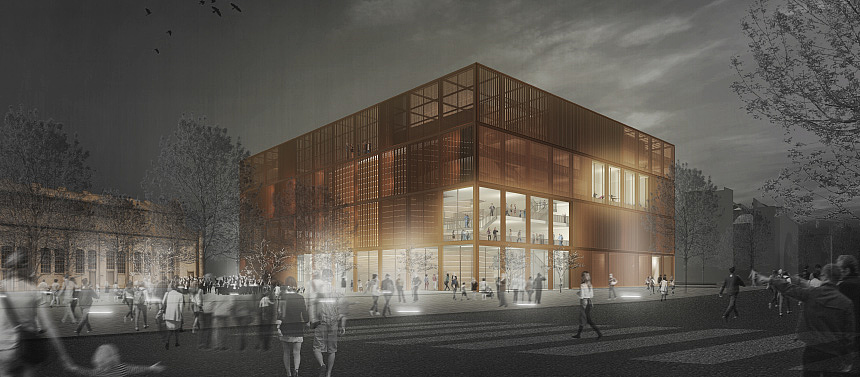 Press kit
A Temporary Home for the Frankfurt Opera
The results of the aac workshop will be exhibited at the DAM in Frankfurt

The 2019 autumn workshop of the Academy for Architectural Culture (aac) focused on the ques-tion as to what a design of a temporary home for the Frankfurt Opera could look like. Under the guidance of Meinhard von Gerkan and Stephan Schütz, the international scholarship students developed designs for a temporary home for the Opera at Bockenheimer Warte which, together with the existing Bockenheimer Depot, could further enhance this area as a cultural hub.

The results will be exhibited at the DAM (German Architecture Museum) in Frankfurt from January 24, 2020.

Many German theaters and opera houses are in need of substantial refurbishment and don't have the benefit of the latest stage technology. Therefore numerous conversion or rebuilding measures will have to be undertaken by these state-owned cultural institutions in the near future. In order to ensure that these institutions can retain their high-quality ensembles and their subscribers and regular audiences during such refurbishment phases, it is necessary to find interim solutions with the help of which it is possible to continue the performance program in pleasant surroundings. In this context the workshop focused on temporary accommodation, a subject with much future relevance: the task at hand consisted of the design of a temporary home for the Frankfurt Opera in the vicinity of the current location, i.e. at Bockenheimer Warte, which is three underground stops away. For the purpose of the workshop, a fictitious site close to the inner city and with good public access was chosen, consisting of the grounds of the university library and the turfed area directly adjacent to the Bockenheimer Depot.

Please download here the complete press text as well as images.