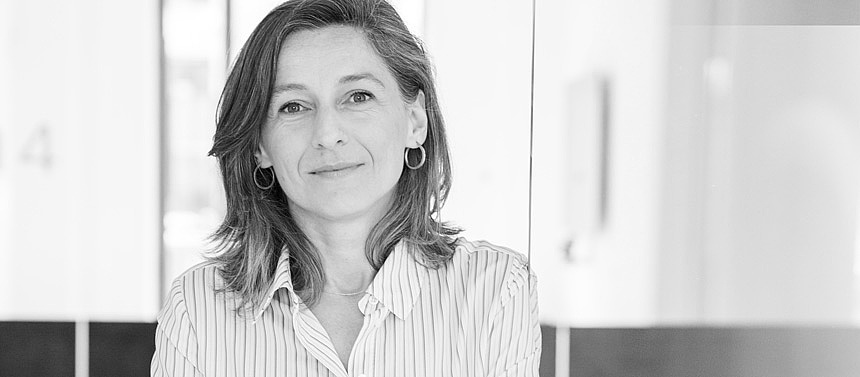 Elif Tinaztepe, Schmidt Hammer Lassen Architects, Aarhus
Lecture "Space for Change"
Elif Tinaztepe, Schmidt Hammer Lassen Architects, Aarhus (Dänemark), spoke about "Space for Change" on 09 September 2021.

Date: Thursday, 09 September 2021,
7 pm
Location: Campus Rainvilleterrasse, ground floor
Rainvilleterrasse 4, 22765 Hamburg


Elif Tinaztepe (Master of Architecture, The Southern California Institute of Architecture) has been working for Schmidt Hammer Lassen Architects since 2005, where she currently leads the firm's library specialist work. As partner and design principal she has been involved in all of Schmidt Hammer Lassen's major libraries of the past decade including projects such as Dokk1, Scandinavia's largest public library; Christchurch Central Library, one of the anchor projects in the city of Christchurch's recovery plan after the damaging earthquakes in New Zealand in 2010 and 2011; University of Bristol New Library and the redevelopment of the State Library Victoria in Melbourne, Australia. Elif Tinaztepe is a regular lecturer and workshop facilitator at international library and learning conferences.